Our new website has been launched.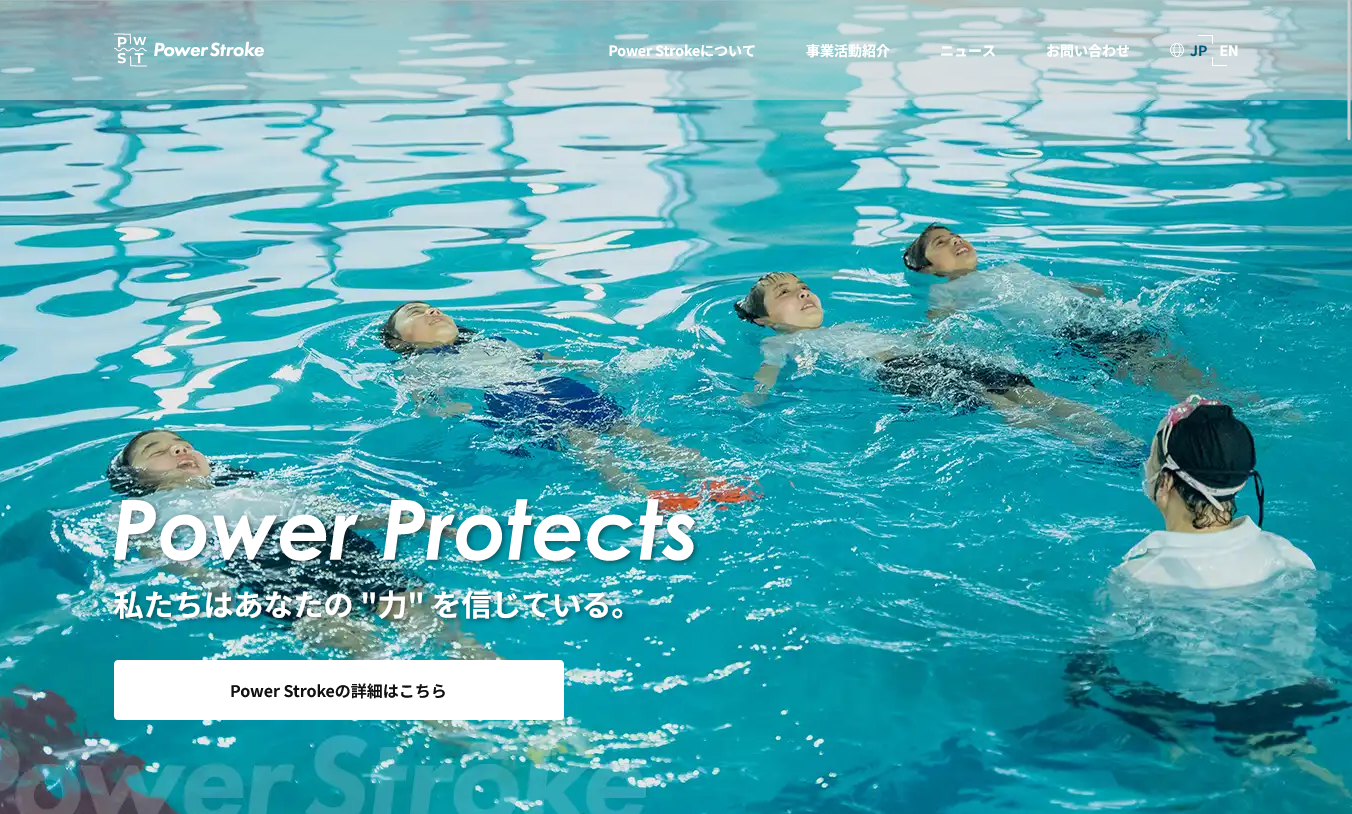 We are happy to announce that Power Stroke Inc. has now launched our new website. We aim to create a website with easier navigation for our users. We have added new pages and improved our designs. Our website is now available in English as well.
The website is available for all devices, so we hope to be able to provide our information where ever you are, from devices of your choice
f you see any points of improvement, please let us know through our "contact us" page.
We look forward to connecting with you all.
Back Page