SDGs

Creating a prosperous society for all
Powerstroke's aim is to protect lives.
Our goals overlap with United Nation's Sustainable Development Goals, which we believe are responsibilities we must take on.
We hope to be a leading organization that fights for the realization of a world where everyone's lives are protected.
What we can do
The Okazaki Tatsuki Swimming Club, the parent organization of PowerStroke,
has accumulated a great deal of knowledge about water and child develpment over its 50 years of history.
PowerStroke was created to bring particular focus to aquatic disasters.
What are the SDGs?
The 2030 Agenda for Sustainable Development, adopted by all United Nations Member States in 2015, provides a shared blueprint for peace and prosperity for people and the planet, now and into the future. At its heart are the 17 Sustainable Development Goals (SDGs), which are an urgent call for action by all countries - developed and developing - in a global partnership. They recognize that ending poverty and other deprivations must go hand-in-hand with strategies that improve health and education, reduce inequality, and spur economic growth – all while tackling climate change and working to preserve our oceans and forests.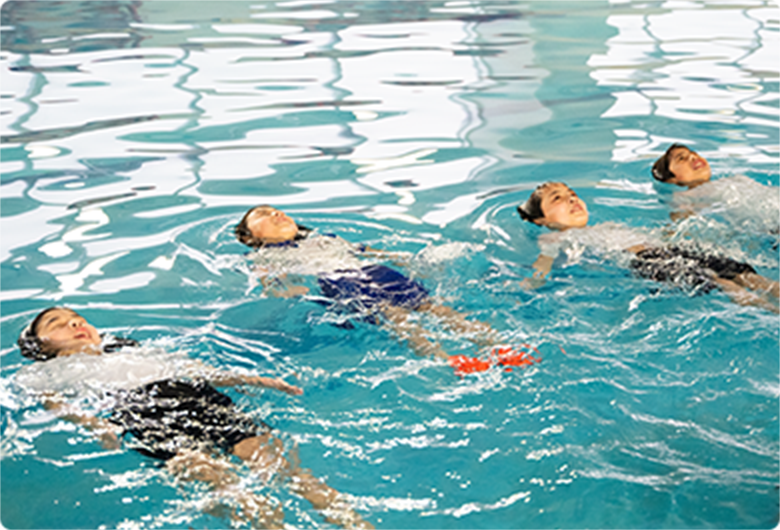 Spreading the knowledge so that everyone can protect themselves.
At Power Stroke, we provide aquatic disaster training programs, including clothed swimming, at schools and institutions all over the world. We work with students of all ages and swimming abilities, from kindergarten to vocational schools.
The classes towards teachers are also provided, so that each institution can continue to provide the lessons independently.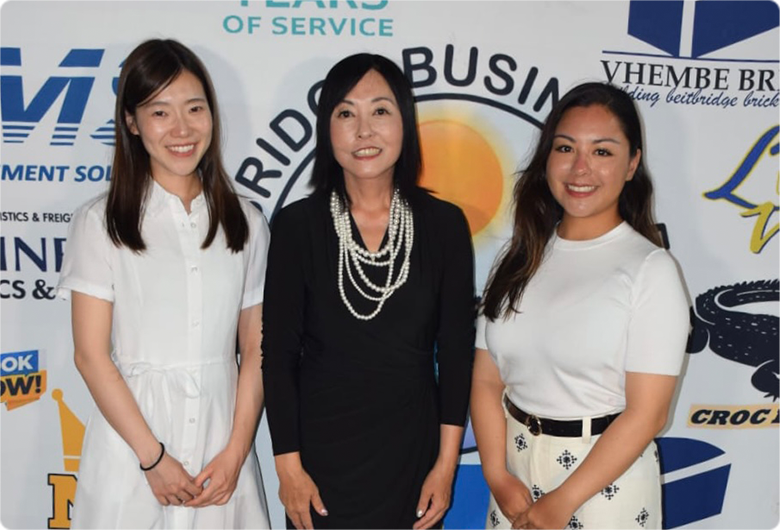 A women-led organization
Power Stroke is founded by team of women, who aspire to empower and connect female leaders.
Our Zimbabwe project was founded on this philosophy. We have collaborated with the Oakley School founded by Dr. Skathele Musakwa, an astounding leader who has been given the Woman of Distinction Award by UN Women.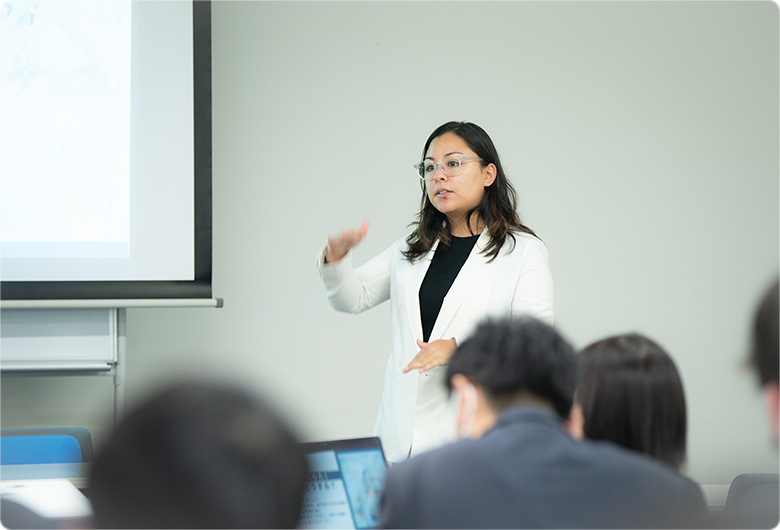 Nurturing leaders in the field.
Power Stroke not only provides aquatic disaster training, but we also nurture professionals in the field.
We provide certification programs such as Clothed-Swimming Coach and Aquatic Disaster Training Coach, creating new career opportunities.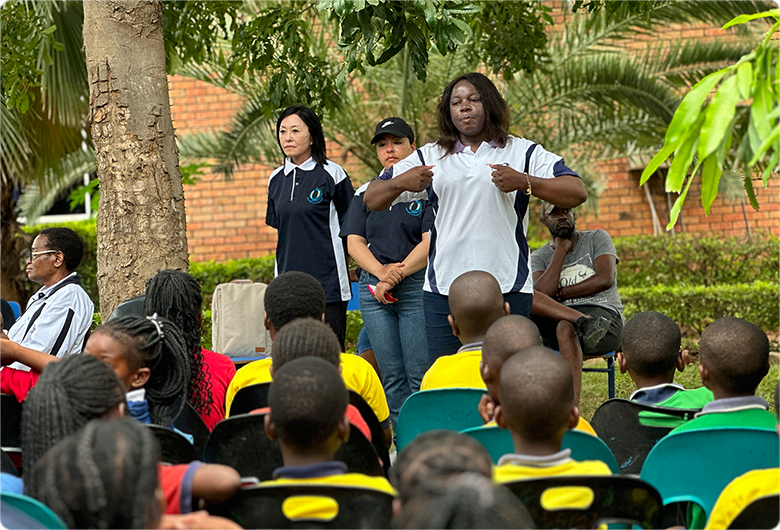 Providing aquatic disaster training to areas without a pool or lack experience with swimming.
Through our On-Land Aquatic Disaster Program, we aim to provide the needed knowledge to areas without a pool, cultures that lack experience with swimming, and people whose cultural or religious beliefs may prohibit them from practicing in water.
At Power Stroke, we believe in leaving nobody behind. We strive to amend to each environment to give best-fit lessons for everyone.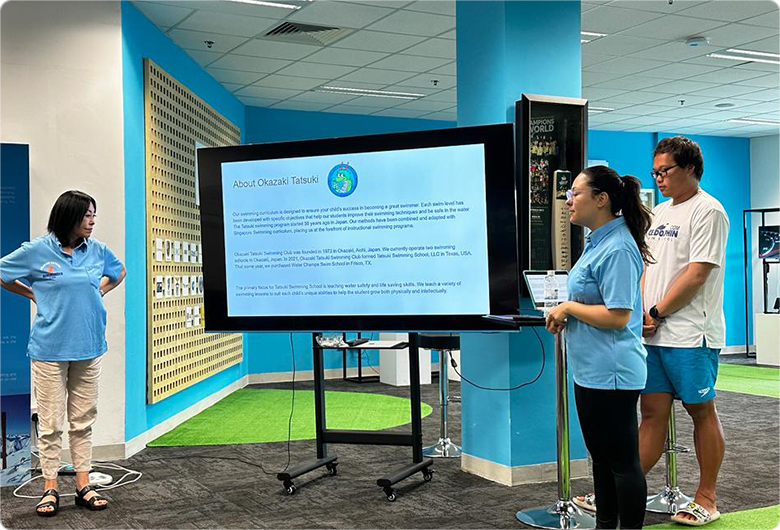 A global organization
Japan, being a country that experiences aquatic disasters frequently, has allowed us to gain specialized knowledge int he field. We work to share this knowledge with the world, breaking barriers and borders.
We are currently in partnerships with schools, companies, and swimming schools in multiple countries. We curate the best aquatic disaster program possible for each institutions and their uniquenesses.